For those who wonder what I'm up to these days, I'll answer simply with, "It may not look like I'm busy, but I'm busy."
After punching out The Rose, The Lion, The Deviants, and The Unsinkable (heck of a lot of "the"s in there), in the span of four months, I was approaching burn-out. Not to mention some craziness in personal matters, such as hitting a deer and numerous little Civil War expeditions across Florida (one to Georgia and one to Mississippi). Yes, I am physically fine and my lovely Honda is back in commission. Yes, I learned a lot about some really cool Civil War history. No, I have no idea what happened to Bambi.
I consecrated April as a "get-my-crap-together" month. Stuff that I've been putting off for months (and sometimes years) was finally taken care of. Family photos have been sorted, new paintings were hung, my Civil War traveling scrapbook has been compiled (so far), and our yard is in the midst of a massive makeover that has me resenting the fact that I live so far south in the summertime.
But in other news, I'm back to writing! Just not what I've been working on for the last two years. The Legacy Series is getting set on the back burner as a new series has commandeered my computer and creative endeavors. Y'all may have read snippets from a book I haven't published yet called Bewitching Fire. It's the first in a series, completed, and in the final stages of editing. There are five books to follow, all centering around the witches in Goldcrest Cove who own a coffeeshop. The idea originally was going to be pitched to traditional publishers and agents, but none took the bait, so self-publishing it is!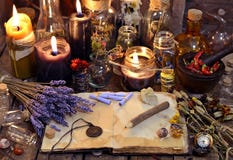 I've been nose-deep in research about magic and the Wiccan religion to add depth and realism to the characters' lifestyles. It's been insightful and immensely helpful. I'm just six chapters away from finishing Bewitching Darkness as we speak, and I'm so on fire for this series that I wish I could share it with everyone sooner!
There are two reasons for my being a tease with this new urban fantasy romance series. The first is that Bewitching Fire is currently submitted in the Reader's Choice Award contest, which doesn't end until September. Can't do much about that. Secondly, I have a release schedule for this series that revolves around the Wiccan calendar, which also coincides with the time setting in the book. For instance, Bewitching Fire takes place just before and around Samhain (Halloween). Therefore, I'll be releasing this in October – the exact day hasn't been decided. Bewitching Darkness (set around Yule) will come out in December, and so on until all six have been released.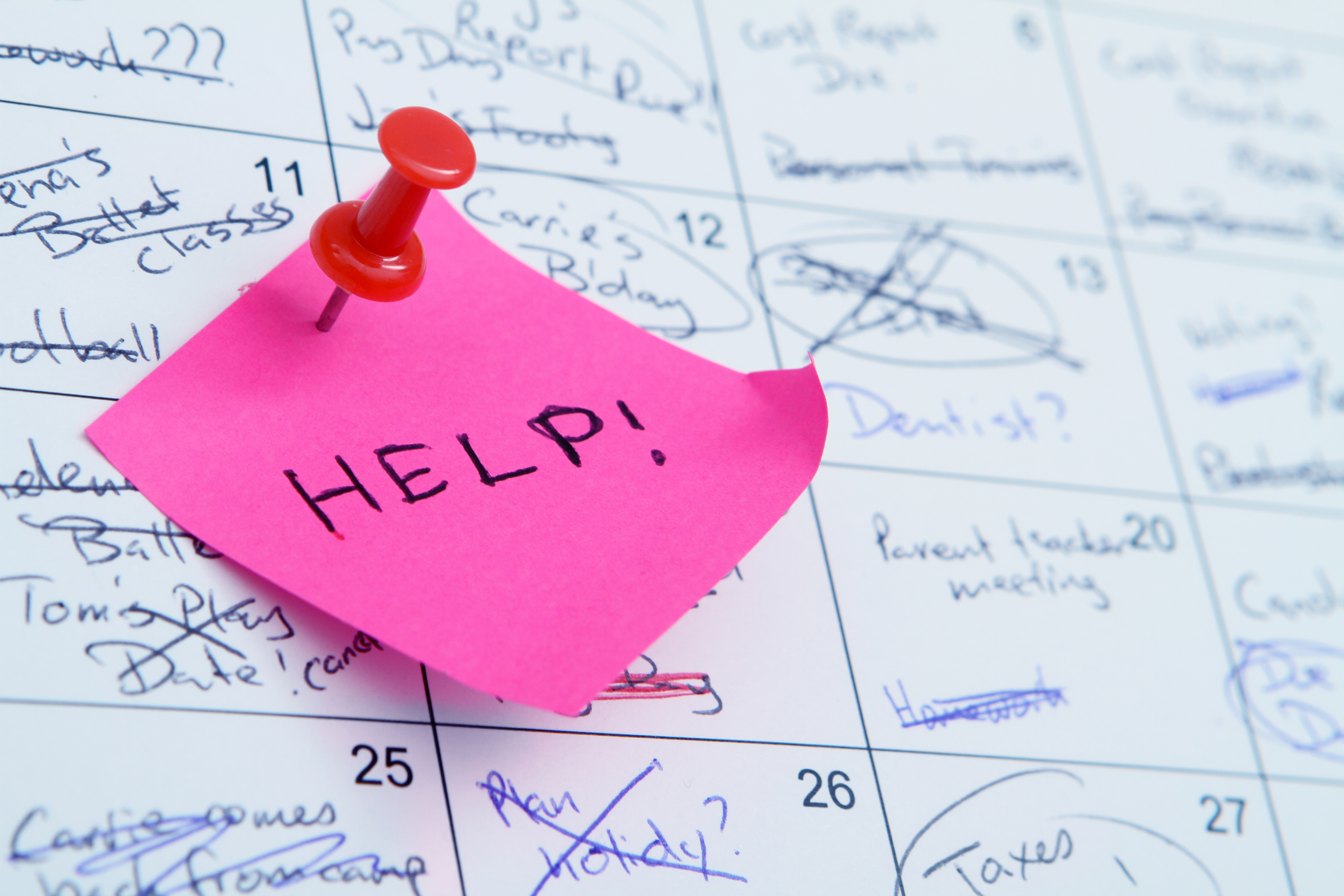 That means, for the next – however long it's going to take – I'll be working on this series. Before you grab up your torches and pitchforks, I'll say quickly that The Legacy Series hasn't been abandoned! I'd never leave my boys high and dry like that. I adore them way too much and their stories mean the world to me. The Bewitching Brews series is merely scratching an itch and trying something new. A full-blown, in your face romance that has me blushing like mad.
I'll be working on The Legacy Series in between each of the Bewitching Brews books, and those will be the only new book notifications I'll be broadcasting until further notice. They'll just be few and far between, unlike the marathon of releases I just finished. But amongst all of this, there will be audiobook releases for The Legacy Series! Jumping back on that bandwagon again, and I'll be announcing those releases as they come.
But even this, is not set in stone! Because there are a few Civil War trips planned in the fall and winter season. For two weeks in August, I'll be going off the grid and venturing around Virginia again. Yes, again! There's just too freakin' much in that state to possibly stay away for long. Half-hearted discussions about moving there have taken place, because doing a major trip every year will probably never be enough. I'll be hitting battlefields I missed last September and museums I've recently learned about. I'll also be hiking the whole of Gettysburg, unlike last time when I only managed to do half. The main reason for the trip was the Emerging Civil War Symposium in Fredericksburg in the first weekend of August. I registered last year, and figured, "You know what? I'm going to take advantage of it!"
Best part? Hubby's coming with me! Pray we actually come back together – as opposed to killing one another somewhere in the Blue Ridge Mountains. I can already see how it's going to go. I'll be bouncing around like a kid at Christmas, wanting to see all the things, and Jared will be my pack mule. He carries a backpack so well! From our trips to Andersonville and Vicksburg, I already know that the boy's gonna have to learn how to travel. You take the breakfast and go, man. Can't waste time!
There'll be another Civil War trip (a tiny one) in November to see some places in Louisiana, along with visiting family for the holidays. These will be the only factors that may inhibit this new writing schedule, but I'll manage. It may be like juggling six chainsaws, but I'll manage.
In the meantime, I'll be posting little things here and there, but don't become alarmed if I ghost for a few weeks at a time. My goal is to get back with the "Something About Sheritta" posts, and maybe intermit them with some creative prompts that have nothing to do with any books. Just little creative jaunts off the map.
So, hang in there! It's gonna be a wild ride for 2019!
– Sheritta